Franklin Graham Opposes Child Gender Omission
Well known US evangelist Franklin Graham has spoken out after a Canadian baby was issued a health card which didn't disclose it's gender.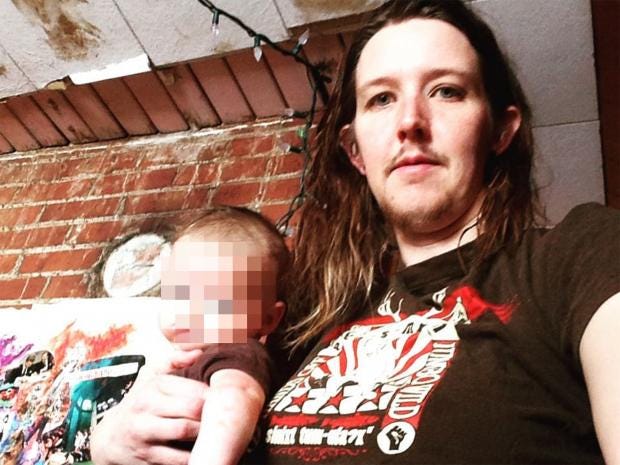 The health card reads "U" in the section for sex – possibly meaning "unassigned" but Kori Doty, who is a transgender person does not identify as male or female, wants her eight month-old child to decide their own gender.
Evangelist Franklin Graham responded to the situation through his Facebook page, stating there is only one way an individual can be complete and that is through Jesus Christ
"That's nonsense. The truth is, there is only way we can ever truly be complete as a person, and that is by trusting Jesus Christ, the Son of God, as our Lord and Savior.
The Bible says we can be 'complete in Him.' He fills the void in our hearts, and can give us the 'peace of God which surpasses all understanding."
Kori Doty is now fighting to have a designated gender for their child, Searyl Atli, which was ommitted from their birth certificate and all other official records.
 "I'm raising Searyl in in such a way that until they have the sense of self and command of vocabulary to tell me who they are.
I'm recognising them as a baby and trying to give them all the love and support to be the most whole person that they can be outside of the restrictions that come with the boy box and the girl box."
The parent has applied for a judicial review of the case, after authorities refused to issue a birth certificate with a gender designation.
ABOUT FRANKLIN GRAHAM
Franklin Graham is an American Christian evangelist and missionary. He is president and CEO of the Billy Graham Evangelistic Association (BGEA) and of Samaritan's Purse, an international Christian relief organization. He has been a committed Christian since 1974 and was ordained in 1982.