At one point or another, most corporate professionals have dreamed of leaving their 9-to-5 behind in pursuit of entrepreneurship.
The idea of running your own business is incredibly appealing, especially when stories of people who successfully quit their day jobs seem to be everywhere.
But are you really ready to take the leap?
Like any other major decision, leaving behind a steady paycheck and benefits in favor of startup life is one that must be carefully considered.
Impulsively quitting your job without a solid plan in place is financially and professionally irresponsible, and likely won't turn out the way you expect.
1. Secure A Financial Runway 
My advice is to have at least six to 12 months of living expenses saved.
You'll want to jump in and focus on getting it off the ground without stressing about how to pay your mortgage or rent.
If it's in the incubating stage, I would challenge the person to explore launching the business as a side hustle until it generates enough income for a full-time transition.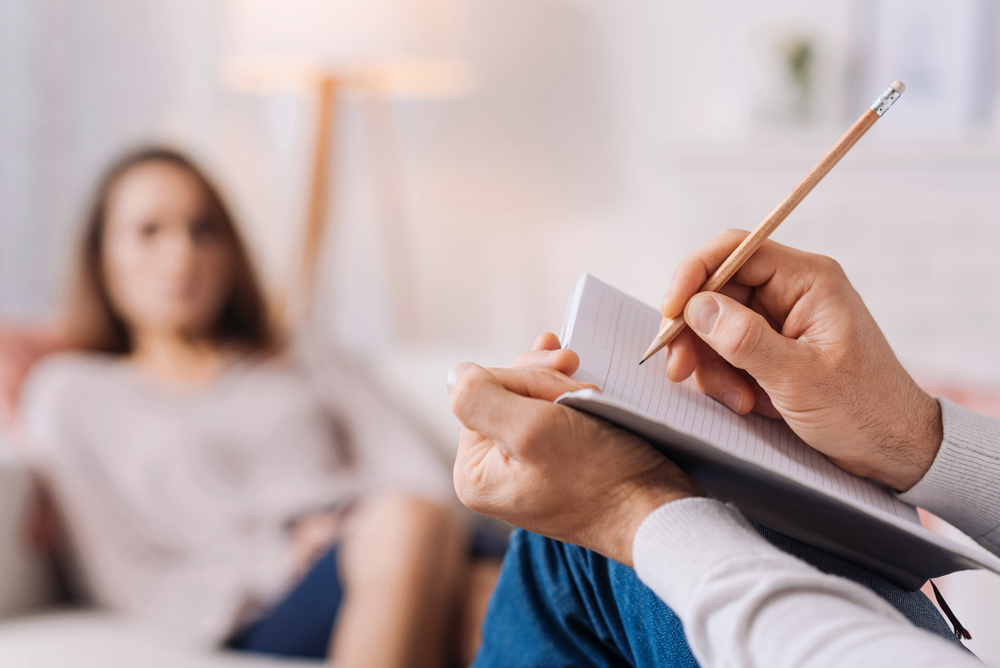 2. Learn From The Failures Of Others
Talk to an entrepreneur who has failed and then succeeded. What are the lessons learned?
What mistakes did they make? What did they do differently when they found success? Starting a business is easy.
Getting traction in a market that produces sustainable revenue with growth potential is tough.
If you're open to continuous learning from the experience of others, you will maximize your chances.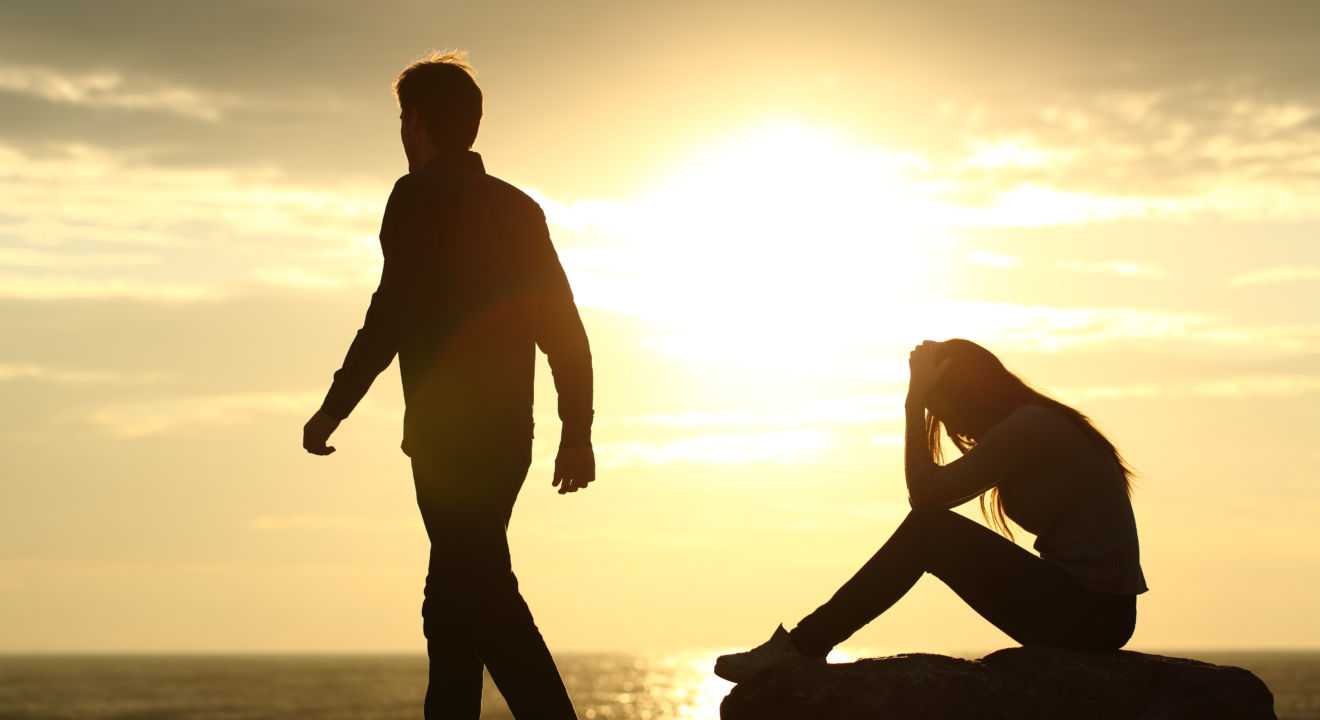 3. Ask Yourself What You're Willing To Give Up
What in your life right now are you willing to give up?
Starting a business means moving out of the comfort zone — financially, and with regards to time, family, relationships and so on.
If you are willing to give some things up, then great. If you are not, what can you do now to start your business on the side or on a smaller scale first?
4. Know Your Target Market
It's great to have an idea, but it's even better to have an idea, product, or service that customers value.
Conduct research trials and refine your pitch to gain momentum quickly.
Resources tend to be limited as an entrepreneur, and it takes much more time to bounce back from a failed concept.
Be able to clearly and concisely identify target customer group(s) and align important demographics.
5. Break Your Goals Into Small, Focused Steps
The definition of success can vary from person to person or business to business.
If you are nervous about going all in too fast or feeling pressure to perform at a certain level right away, it's OK to slow things down.
Break down business goals into smaller, easier-to-achieve tasks.
Take small, focused steps towards completing plans. What is right is what works for you.
6. Validate Your Business Idea By Lining Up Paying Clients
A business idea should be started and in working order before you quit your job.
This includes a business plan, website, product/service packages, pricing, systems, social media/content strategy, clients/testimonials and coaching, if necessary.
You should know you have a viable business idea that is already making money and can help sustain you while you build.
7. Write A Formal Business Plan
Writing a business plan is the best way to uncover questions that need to be answered.
The more you know about a venture before starting it, the easier it is to stay committed.
Starting a business is easy. Making it viable is challenging, and the more prepared, and committed you are, the better your chances of being successful.
8. Start Out With A Side Hustle
It's easy to underestimate the time and money that can go into creating a successful venture, which is why many fold in six months to a year.
It's absolutely critical that you have a nest egg of twice as much money as you expect to need set aside before you go full bore.
But why wait? Fund your startup as you go as a side hustle. You can start slow and build enthusiasm while you still have a net.
9. Invest In Your Entrepreneurial Mindset
Starting your own business is not like changing jobs. The mindset of an entrepreneur is a very different one than an employee.
Read books like The E-Myth Revisited and Lean Startup. Work with a business coach.
Take classes at your local college on small business accounting and marketing.
Have coffee with other business owners. Learn how a business owner thinks, and adjust accordingly.
10. Understand All Aspects Of Running A Business
Everyone fantasizes about starting a business.
Whether it's an innovative idea, an enjoyable activity or a special way of doing things, it takes more than a concept to make a business work.
Do you know marketing, sales and cash flow analysis?
When you have a job, you rarely see all sides of running the business unless you are at the top, and even then you aren't usually doing it.
11. Don't Compare Yourself To Others
Comparison is the thief of joy and motivation.
As entrepreneurs, it is common to compare our behind-the-scenes mess to the picture-perfect perception we see of people in our same space.
This is dangerous because it can lead to discouragement and a slow-down of progress.
No one is the exact same, and there is room for everyone, so stay focused on your people and what you offer them.
12. Define Your 'Why'
Whenever anyone wants to leave their job to start their own business, the first question I ask is why.
This gives us both a clear look into what the driving force is behind their decision. Then we use their answer as fuel to help propel them into their goals.
Their "why" is our go-to when they get stuck or afraid and want to quit. It's our crutch to help us over the roadblocks.
13. Know Your Value Proposition And Your Personal Resources
Many people have great skills that are in demand.
It is important to understand the space you want to target, the trends in that industry and how your goods or service will be differentiated to meet a market need.
Just as important as understanding the market is understanding your skills, risk tolerance, financial requirements and how you will fill gaps between what you need and what you have.
POST WRITTEN BY
Forbes Coaches Council
Top business and career coaches from Forbes Coaches Council
Dominique Anders, Dominant Media/Dominique Anders

Coaching

Lesha Reese, Lesha Reese, LLC
Larry Boyer, Success Rockets LLC
KarFei Cheah, Mindvalley
Donald Hatter, Donald Hatter Inc.
Leanne Wong, MC Partners
Debra Russell, Debra Russell

Coaching

, LLC
Niya Allen-Vatel, Career Global
Laura DeCarlo, Career Directors International
LaKisha Greenwade, Lucki Fit LLC
Cari Coats, Accendo Leadership Advisory Group
Adrienne Tom, Career Impressions

https://www.forbes.com/sites/forbescoachescouncil/2018/03/06/starting-a-business-13-critical-things-to-do-before-you-quit-your-day-job/#cf91e4517831
Pictures via @google